A Modernist Masterpiece: Inside Look At This Beautiful Home In Portugal
A unique home, designed by the architect Bruno Erpicum, this house develops in 2 volumes. One, where we find the whole social part of the house, like living room, dinner and kitchen area. All in glass, this volume is the entrance door of the house, with an excellent solar exposure and tremendous views, with direct access to a terrace and pool area. This home is built with 5 Suites, with a view to the óbidos lagoon and open from Foz do Arelho, to the sea - a perfect investment home!
On the bottom floor, we find the most reserved area of the house, composed of 1 MASTER SUITE AND 4 other suites, a storage, a technical area and laundry and still a covered This floor is all in apparent concrete, with only the floor floor.
This house, with an excellent solar exposure, has plenty of natural light entries, which translates into very welcoming and easy living spaces, creating a unique atmosphere to inhabit. Radiant heating on the floor, Solar Panel, among other notes that give convenience to those who inhabit this house. See the gallery below.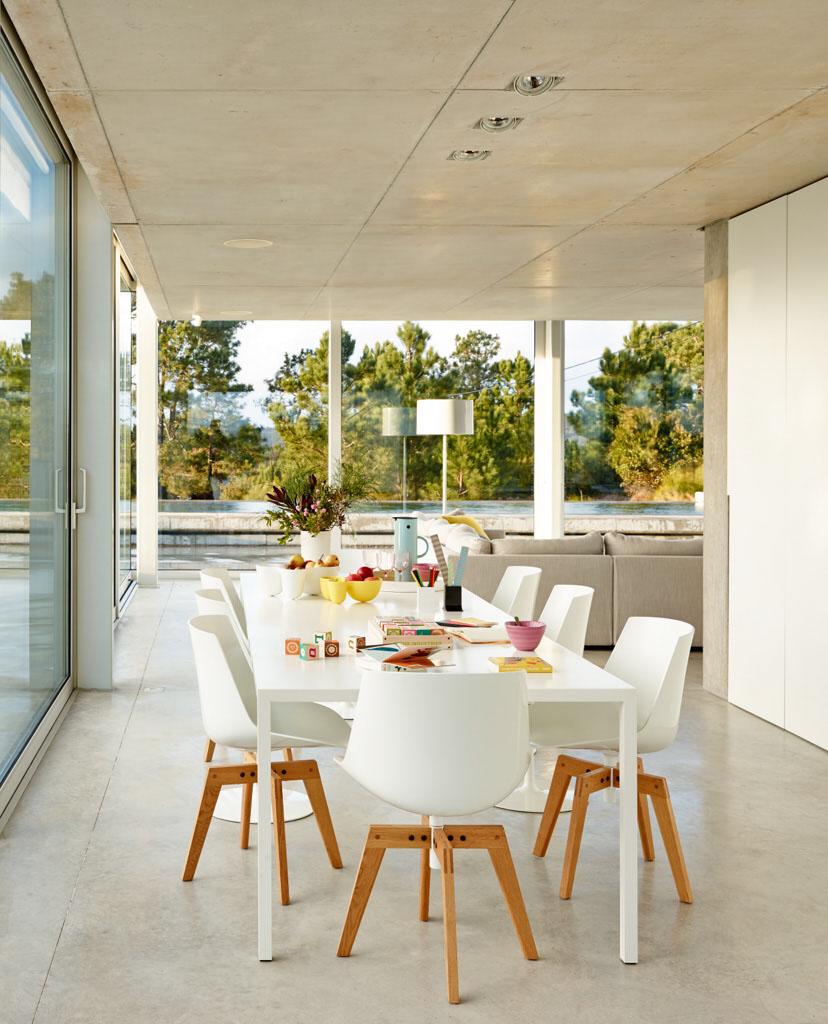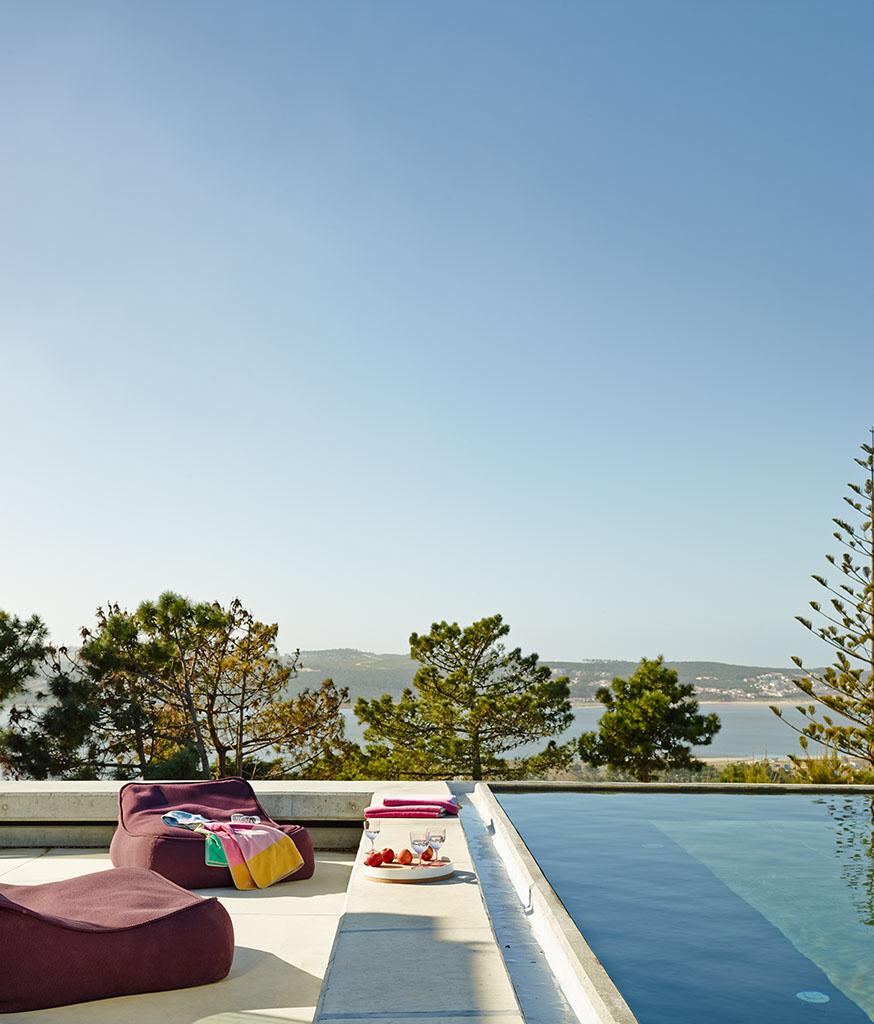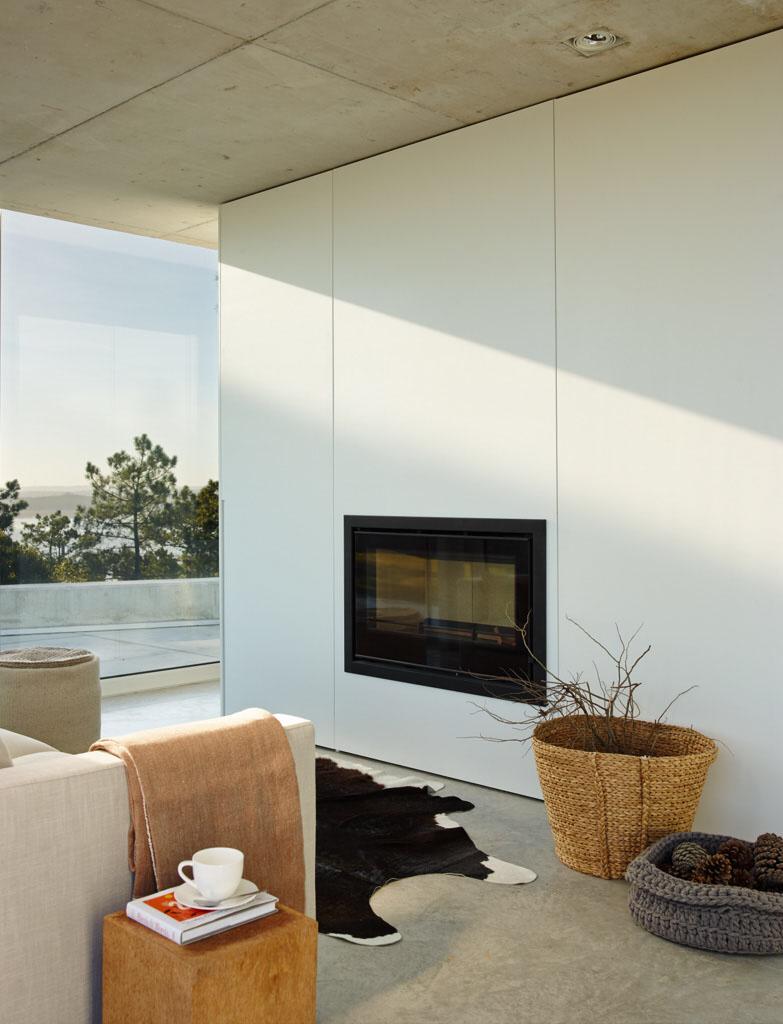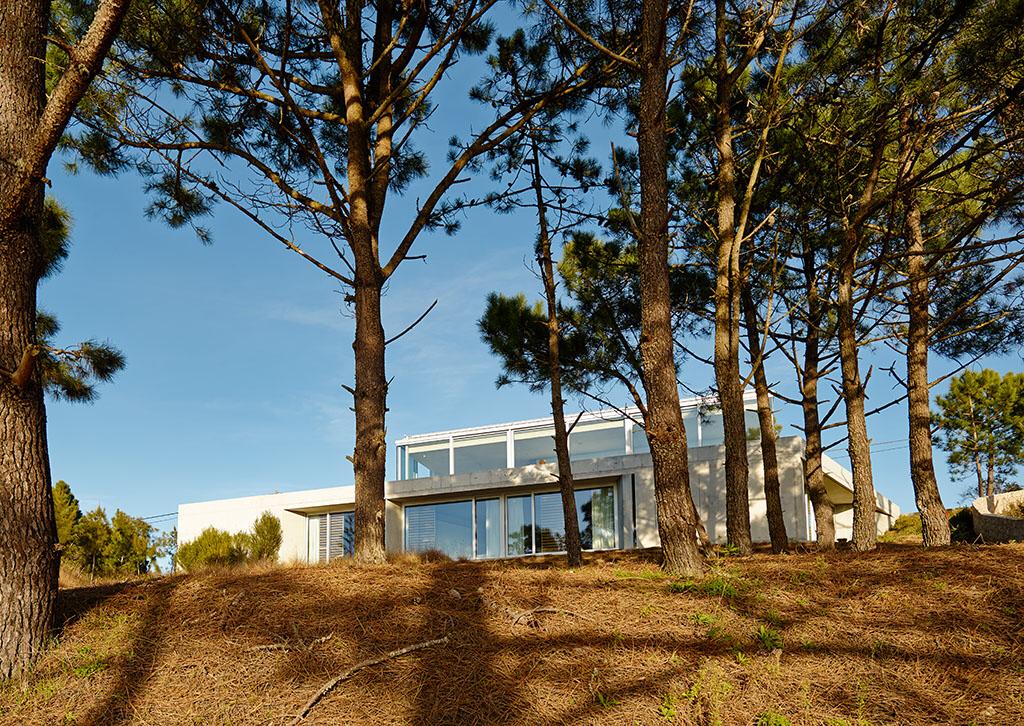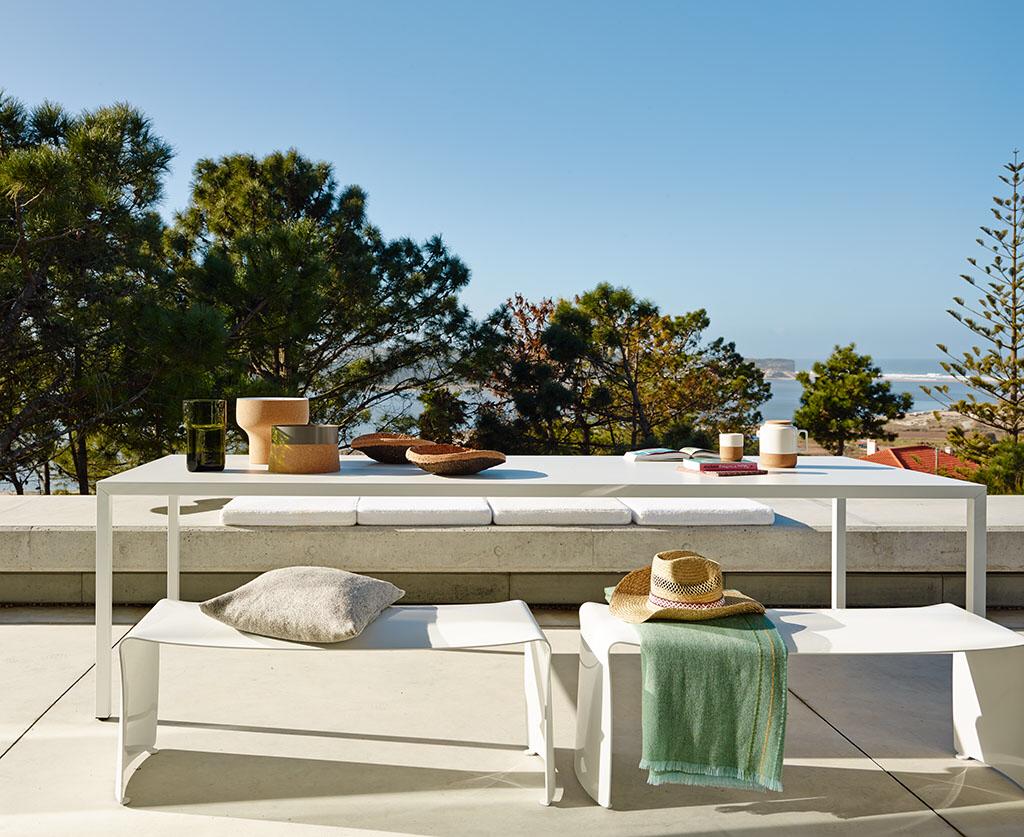 A few minutes from the city of caldas da rainha and 45 min from Lisbon, do not miss and contact us for more information about this house or investing in Portugal.
List price: Foz do Arelho - $1.950.000 €
TB Properties Group and Designed by Architect Bruno Erpicum Photographer Eugeni Pons